We're bringing back "FlashBack Fridays!" This theme will last 2 weeks, from this  Saturday (8/16) until 8/30.
The theme is..: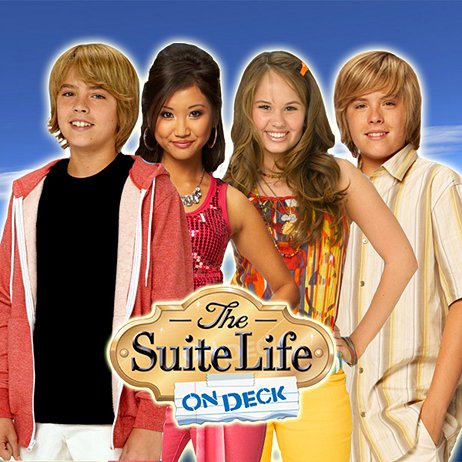 Be sure to edit any article related to Suite Life On Deck these next two weeks. You may want to use a Layout Guide but you don't have to, be creative! They're not any specific pages to be made, just anything that you would want to add and would fit to the theme. 
NOTE: IF you are making a page, be sure add the catergories Suite Life On Deck & FlashBack Fridays (How I spelled it), so that you can receive proper badge credit!
Remember: You don't have to stick to editing just this weeks theme but it's something to help you with if you need any ideas for editing.
If you have any questions please don't be afraid to ask the Administrators . Happy editing and we're looking foward to reading all of the new articles. 
Ad blocker interference detected!
Wikia is a free-to-use site that makes money from advertising. We have a modified experience for viewers using ad blockers

Wikia is not accessible if you've made further modifications. Remove the custom ad blocker rule(s) and the page will load as expected.