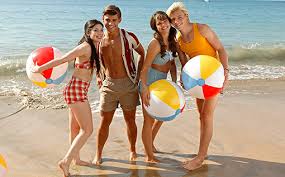 Hey DC fans!
IT'S SUMMMERRRRR!!!!! We are thrilled to announce Wikia's Summer of Disney Channel, where we will have a fun event every couple of weeks on this wiki. Check out what we have in store for the rest of the summer below! It's going to be the #CoolestSummerEver.
EVENTS:

August 17 - Fan Favorites Sounds of Summer moments submissions will open
August 24 - VOTE on your favorite Sounds of Summer song
Check back on the Disney Channel wiki to participate in all of the events!
---
---
Ad blocker interference detected!
Wikia is a free-to-use site that makes money from advertising. We have a modified experience for viewers using ad blockers

Wikia is not accessible if you've made further modifications. Remove the custom ad blocker rule(s) and the page will load as expected.