Disney channel Asia
Comments

2
825pages on
this wiki
disney chanel asia launched in asia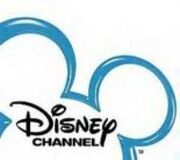 ,disney channel asia franchise and air most parts of southeast asia.
programming.
disney channel asia airs variety shows,aimed particularly for kids,teenagers and for adults.most programming are american creation but have some asian shows such as upin and ipin and waktu rehat(as the bell rings asian version) are
made
in malaysia
.disney channel asia had laugh's such as
just for laugh gags
and
prank Star
(COMING IN DECEMBER 2011).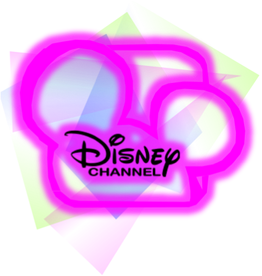 there is a marathon in disney such as
phineas and ferb all day marathon.
WEEKEND NIGHTS AT 10pm
goodluck charlie at 11:00pm
suite life on deck at 11:30pm
so random at10:00pm
wizards of waverly place

live in action schedule
suite life on deck at 4:30pm
good luck charlie everyday 5:30am and saturdays at 9:00pm
pair of kings(only in the malaysia and philipppines).
prank stars
prank is stars is coming to disney channel laugh it up.on december 4 prank stars is coming.
thanks!
shows are here